Traveling to Bhutan, the land of monasteries and monks is always an exciting experience. But as you plan your first visit, it is important to understand some things, especially what is to be expected and how to handle things for your trip to be successful.
There are so many places and sites to visit in Bhutan ranging from Monasteries on cliffs to colored prayer flags and prayer wheels. Not only is Bhutan an iconic country but its images are as well and knowing how to go about your trip is important especially if you intend to be there for a short time.
For starters, Bhutan is a landlocked country and sandwiched by different countries including China, India, and Tibet. As you prepare to start your trip, below are some tips to help you execute your dream successfully and enjoy every moment.
Know the Different Seasons
The different seasons will determine what exactly you'll do or see in Bhutan. As such, it is good to know the seasons and how each is likely to affect your travel. For trekkers, the best months to travel would be from April to May, September to October as they offer a clear blue sky despite the fact that they are colder.
July and August are normally marked by light rains which mark the monsoon season. If you want to be part of the Matsutake mushroom festival, you can travel in summer when you also are able to see rainbows (sometimes double) over the valleys.
You have a look at different Bhutan tour packages which are perfectly designed to help you get the most out of your travel and also be safe.
Know Peak and Off-Peak Periods
As you plan your trip to Bhutan, knowing the peak and off-peak seasons is very important. If you are on a budget, traveling during off-peak seasons is always better as it allows you to enjoy cheaper packages as opposed to peak seasons.
Hotels and packages will cost more during spring (March to May) and during the fall season (September to November). Any travel plans during these months will require advance bookings of flight tickets and tour packages by at least 3 months.
You Need a Visa to Visit Bhutan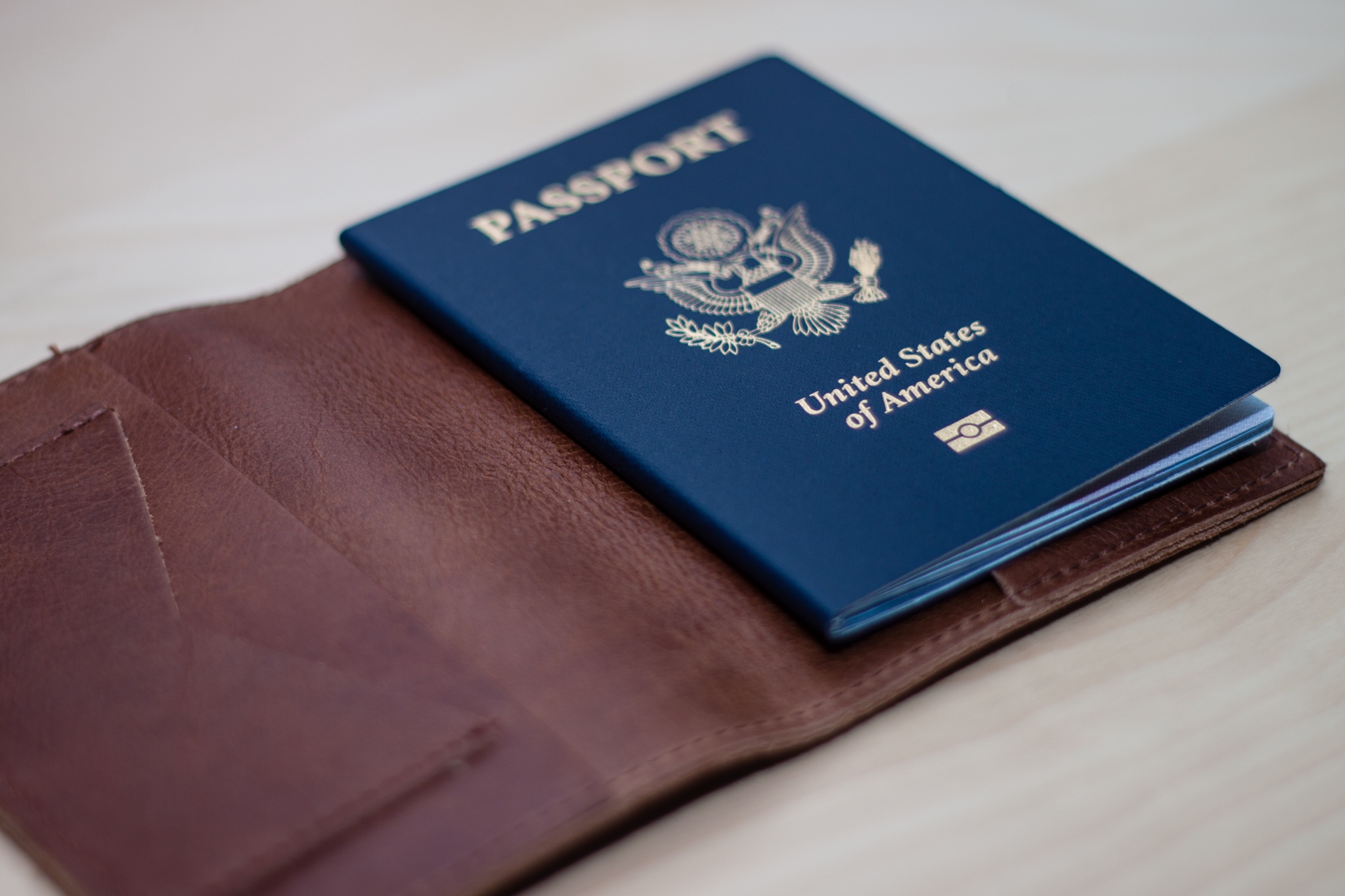 While planning for your first visit to Bhutan, a visa is required and this is mandatory for all tourists with an exception of Maldivian, Bangladeshi and Indian passport holders. It is good to organize for your visa a few weeks before the planned travel dates to avoid disappointments and allow for the processing.
Holidays Must Be Booked Via Tour Operators
As you plan for your holiday to Bhutan, a booking must be done through the Bhutanese tour operators or any of their international partners. The operator must be registered and will help handle your visa application process. Once you get the visa confirmation via email, it is good to print it out plus make some copies.
Always Travel to the Airport Early
Unlike many countries where you can reserve a seat with your airline, it is not possible to do this when traveling to Bhutan. Advance seat reservation isn't possible and you can only choose the desired seat at the check-in counter. To get a good seat, make sure you get there early.
Taking Photos is Not Allowed Most Places
We all like shooting photos but in most places in Bhutan including temples, monasteries, dzongs and other religious institutions, filming and photography are prohibited. Don't be over-zealous about photography and find yourself violating the rules. Always check with the tour guides to confirm where you may or may not take photos or shoot films.
It's Illegal to Buy or Sell Tobacco
If you are a smoker, it is good to carry your cigarettes with you since the sale and purchase of tobacco are prohibited in Bhutan. The maximum number of cigarettes you can carry is 200 sticks and these always attract import duty and taxation. 200 percent is charged as import duty for cigarettes.
Plan Your Visit During Festivities
Festivities are the main Bhutanese attraction and thus planning your travel during the festivity seasons is advisable. Bhutan has a rich, beautiful culture which is recognized the world over and this is well showcased during the different festivity celebrations.
Among the liveliest festivities, you should look forward to including Paro Tshechu Festival, Thimphu Tshechu Festival and Jambay Lhakhang Drup Festival.
Instead of a Hotel, Choose a Homestay
If you want to experience the rich heritage of Bhutan, a homestay will be better and cheaper for you as compared to a stay in a hotel. A home-stay arrangement offers an opportunity for you to interact with the Bhutanese traditions as you connect closely with the locals you'll be staying with.
Don't Buy Antiques – Instead Go for Handicrafts
Exportation of any type of antique from Bhutan is prohibited and could land you into trouble. Of course, we all would like to leave with something but as you plan your first travel, just remember to keep clear of antiques. Many people are unaware of this but just keep it as one of your most important travel tips as you head to Bhutan.
These tips will prove helpful to you as you plan your trip in the next few days. Remember to enjoy the wonderful environment and carry with you some valuable memories.