Perhaps you're new to travel. You might even have your fight out of the country excursion booked, tickets in hand, and counting down the precious last hours until you finally get to spread your wings (metaphorically), and venture to a place you've never been. This article is for you, and to help prevent you from making the same mistakes we did on our first travels, and the ones so many like us have made.
Paying heed to just one of the tips below will help your travels immensely. Take it from us, there's much to learn the first few times you travel into a foreign land, and it's always better to learn from someone else's mistake than your own!
Make Sure Things Are Safe At Home
When we travel, we like to make sure we have a trusted resources taking care of our home and our pets. You can do this in a lot of ways, but in our experience, we like to hire a professional house sitter that can take care of the home, and your furry friends!
Typically these sitters will communicate back and forth, send you pictures from home to ease your mind, and the cost is very reasonable. Make sure to find a professional house sitter!
Pack Light
There are articles all over the internet on how to pack light, but it's with good reason. Taking too much of anything - clothes, gear, toiletries, or technological equipment - can make for a cumbersome trip.
Our tip?
Make a list before you go of everything you think you need. Then cut it in half. Take only what you know is really essential. You'll find that you end up wearing your tried and true favorites, use only a few trusty pieces of equipment (like a phone or small camera), and leave room to haul back a few souvenirs of your own.
Bring a Portable Phone Charger
This little baby has saved our lives more times than we can count. They're small, economical, cheap, and having one at your disposal can really get you out of a jam. Need an example? How about the time both of our phones died while traveling across the Yucatan Peninsula, and our portable charger helped us to charge our phone, and provide directions from Tulum to Valladolid.
They're worth the space - trust us.
Learn a Little Language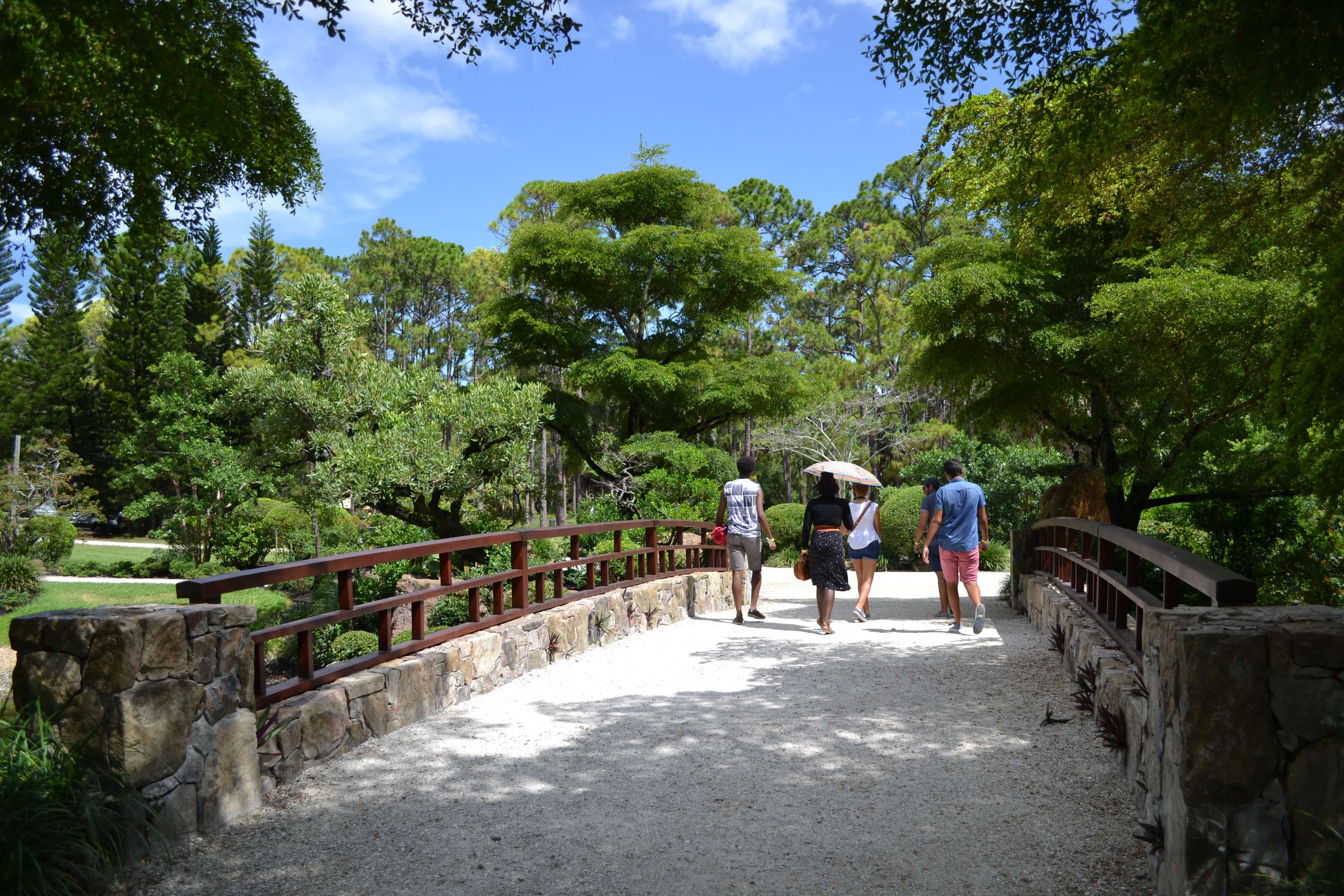 We're major proponents of learning at least 20-25 basic words in the host language. Even knowing ten can change your trip considerably. Knowing how to say hi, thank you, you're welcome, and please will give the host residents a different level of respect for you, and open you up to new friends and experiences.
You can even use our guides to help you learn Spanish and French!
Do Something You Haven't Done
If you travel to another country to eat cheeseburgers and sit in the hotel room watching television, you're doing yourself a disservice. Travel is meant to be an expansive experience, and shouldn't be time spent trying to recreate the comforts of home. Do something you haven't done before, whether it's trying a new food you've never heard of, going to a museum, or even just taking a stroll - make your experience expansive.
Drop Fear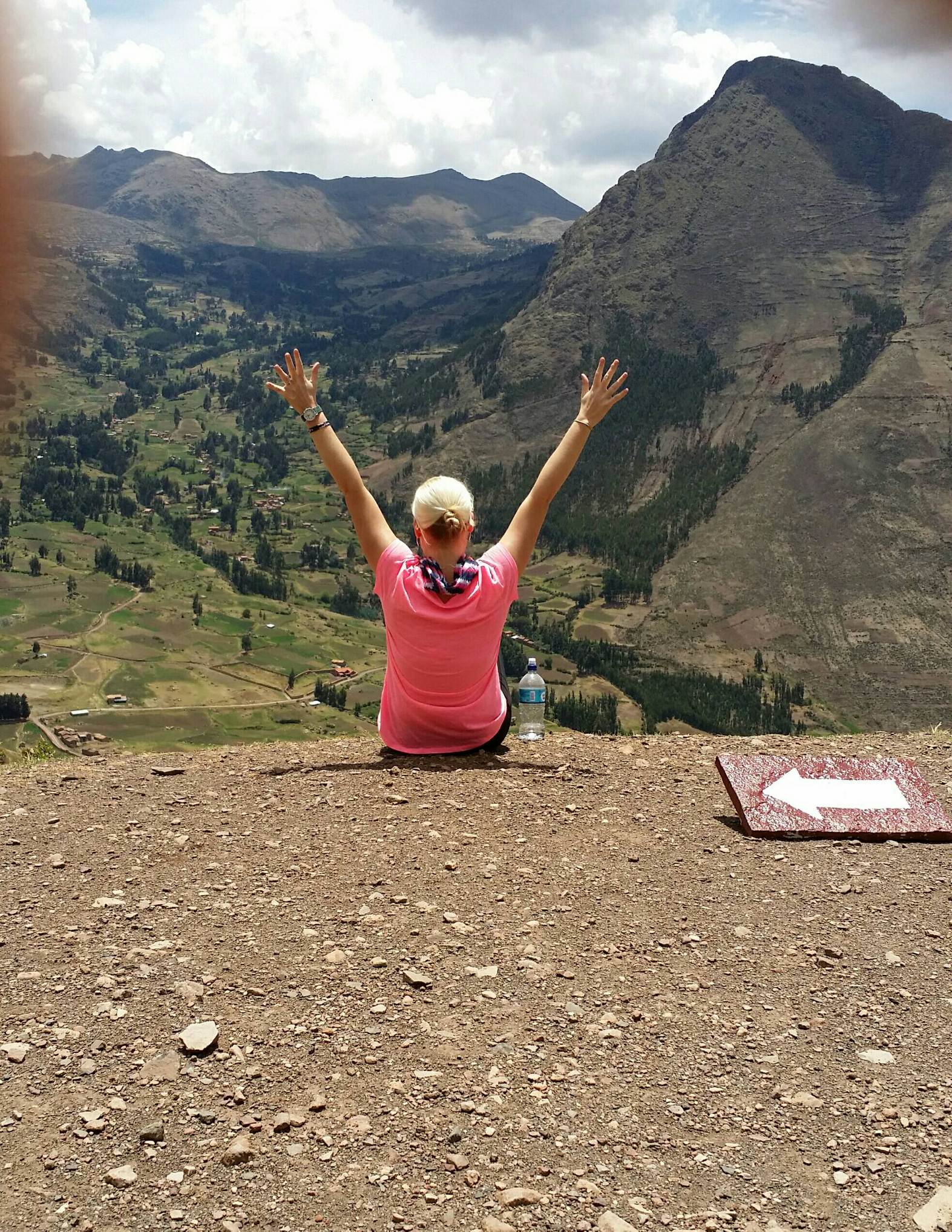 Fear is the antithesis of travel. It's normal to be nervous your first time out of the country, but that's perfectly normal. You want those feelings of nervous excitement, but don't let fear of the unknown take you over.
Am I saying you have to throw intelligent caution to the wind? No, of course not. But, don't be afraid of the people, food, or culture because they're different. They're suppose to be.
Take a Stroll
Walking is the best way to orient yourself with a new place, especially when you first arrive. Be willing to simply walk and see what the city has to offer - no matter where you are. Walking is not only beneficial to your health, but it's a way to really feel a part of the city and get the vibe of wherever you're staying.
Beat Jetlag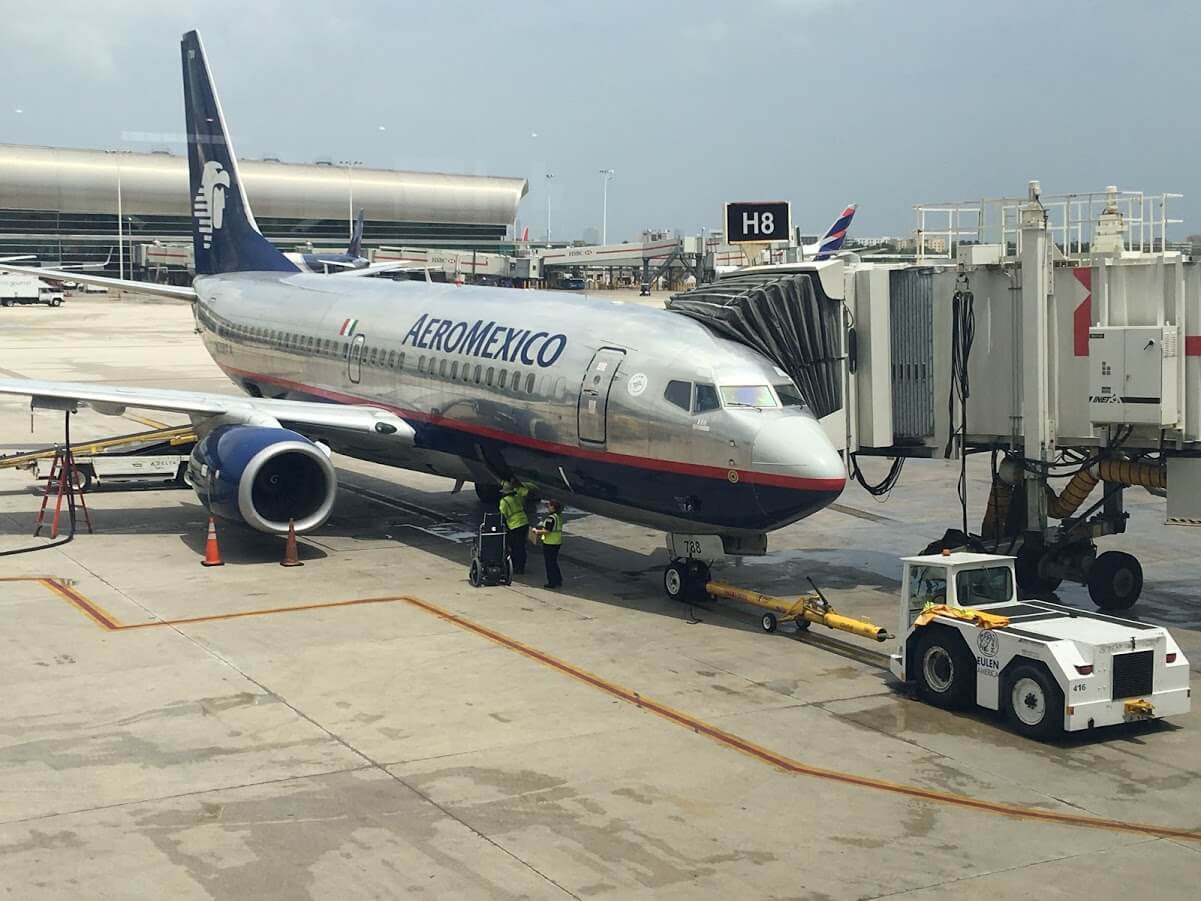 When you get to the airport, preparing to take-off, change your phones and watches to the time it is where you're traveling to. Start thinking that way. Your mind will start to train your body to the adjustment before you even leave the ground.
Continue treating yourself like it's that time while you're on the plane, and try to get a few hours of sleep at an appropriate hour that would correspond to bedtime where you're going. Once you've landed, the little stroll we just mentioned might be all you need to shake loose the cobwebs and beat jetlag!
Meet People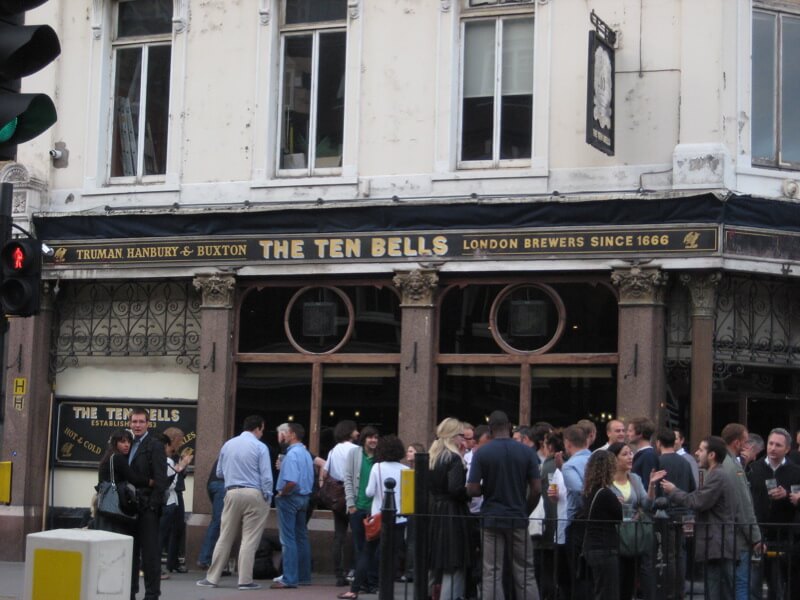 Whether locals or fellow travelers, you'll make amazing connections when you travel. People from diverse backgrounds, and often those of the same inspired vagabonding spirit you've discovered can end up being some of the most memorable people you'll ever meet, and even great friends years later!
If Possible, Split Meals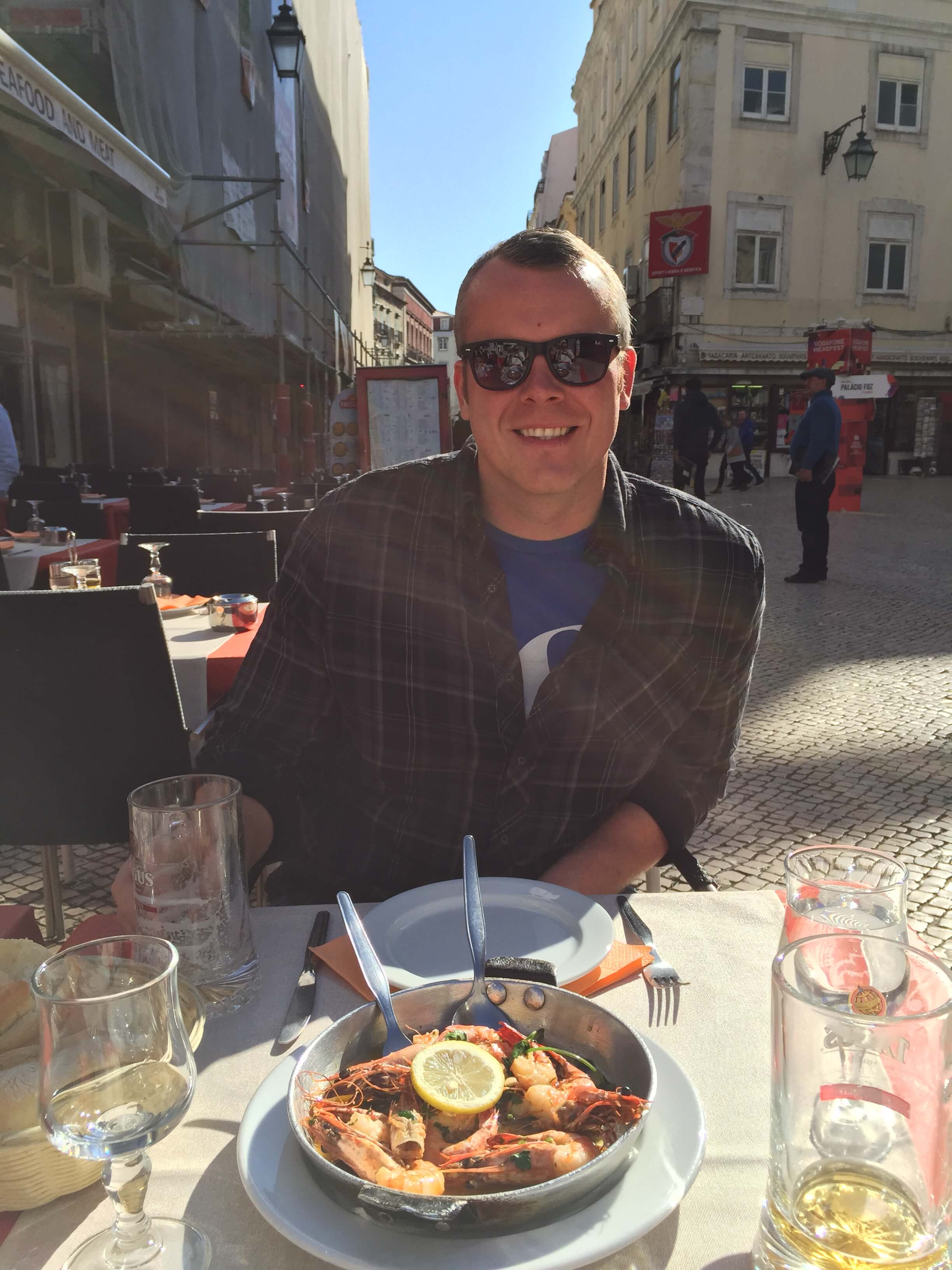 Eating too much on the road will bog you down and cost you a lot of cash. Though you'll be tempted, split meals with your travel partner if possible. If you're traveling solo, try as often as possible to eat meals that can be split with the remainder taken with you.
Don't Depend on Your Travel Guide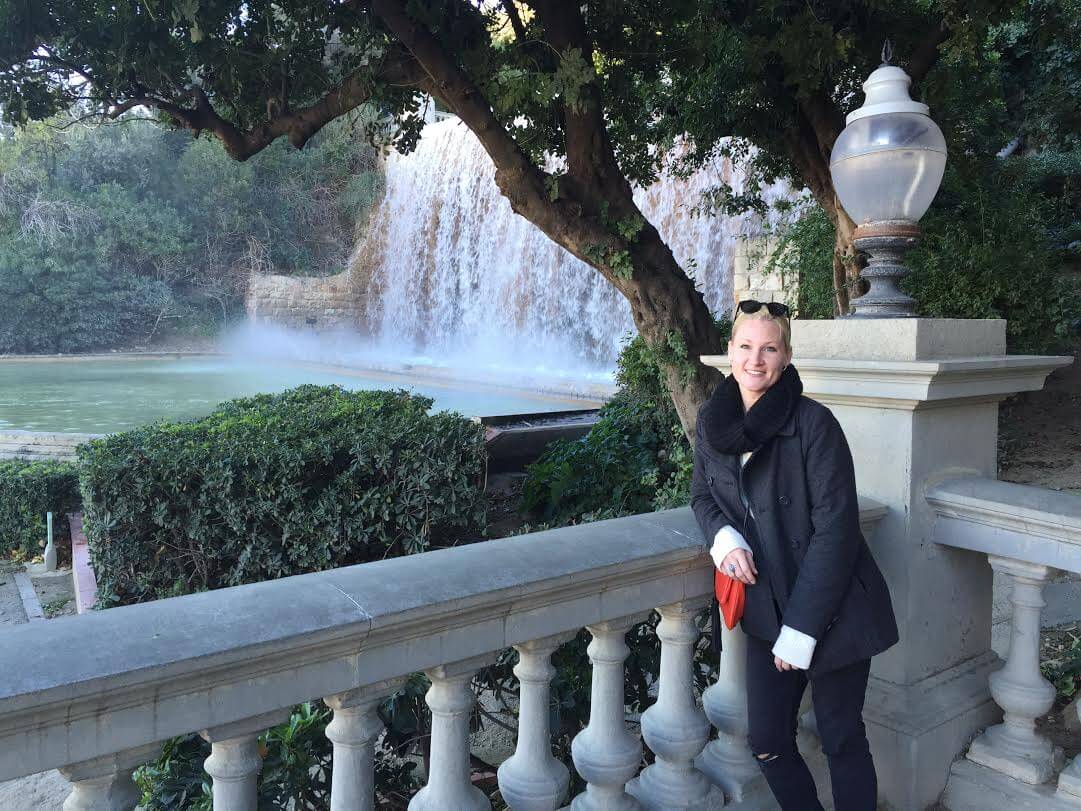 Travel guides are great tools, whether actual people or an actual book or guide you brought with you. They will give you great tips, and great ideas for things to do. But please, don't plan your trip to the tiniest detail and rely on the travel guide to tell you what to do.
Use it when you need it, otherwise put it in the bag and explore. Instead, you can easily go on your own and find the right way to travel to Europe, or anywhere else you're going, with a little independent research.
Meet Locals
Locals are just like you, except they live somewhere else! Opening yourself up to those where you travel is incredibly memorable, and gives you a great chance to practice those foreign language skills!
Meet people? Yes. But, more specifically, meet locals!
Take Extra Cash
Trust us, you'll need more than you think. Whether for tolls, tipping, cab fare, or metro cost, most places are less likely to take credit cards as frequently as we are in the United States. Make sure to have at least a full day's worth of cash on you at all times.
Wear a Money Belt
If you don't, you're far more likely to lose your wallet - period. Money belts are one of the greatest cheap inventions ever created for travelers, and far too few people use them.
Are they the most stylish thing ever? Not really, but keeping your wallet, passport, and cash in one of these, tucked under your shirt, will save you a lot of heartache and won't even be noticeable.
Wash Clothes in the Sink
Sounds crazy? It's easy and will help you pack less. Simply wear your essentials (like t-shirts, socks, and undergarments) with a little soap and water, then let them hang to dry.
It works wonders!
Have Change
This reverts to having cash and the tip above about washing clothes in the sink, but if you have change you'll likely find that your hotel or hostel either has a space for washing clothes or knows of a spot nearby. This is another way to stay clean on the road without over-packing!
Make and Take Copies of Your Passport...
If something happens you lose your passport, having a photocopy will save you a lot of time and trouble getting the proper credentials to get you back home and getting a replacement passport. Embassies require the identification number on your passport, and proof of it, and their processes of obtaining that information is very slow and archaic.
... and E-Mail It to Yourself
That's right. E-mail a copy of your passport to yourself in the unlikely event that you lose your passport and the copy you made. That way you can log into your e-mail, even from your phone, and show proof of your ID number on the document.
Take a Train...
We don't have enough trains in the United States, but they're one of the most romantic and enjoyable forms of travel. Europe is an utter Utopia for train travel, and most of the major cities in South America have rail systems either between each other, or from them to neighboring attractions (like the one from Cusco to Machu Picchu in Peru). Not only that, but trains are typically pretty inexpensive.
If you have a chance, take a train!
... and Drive a Car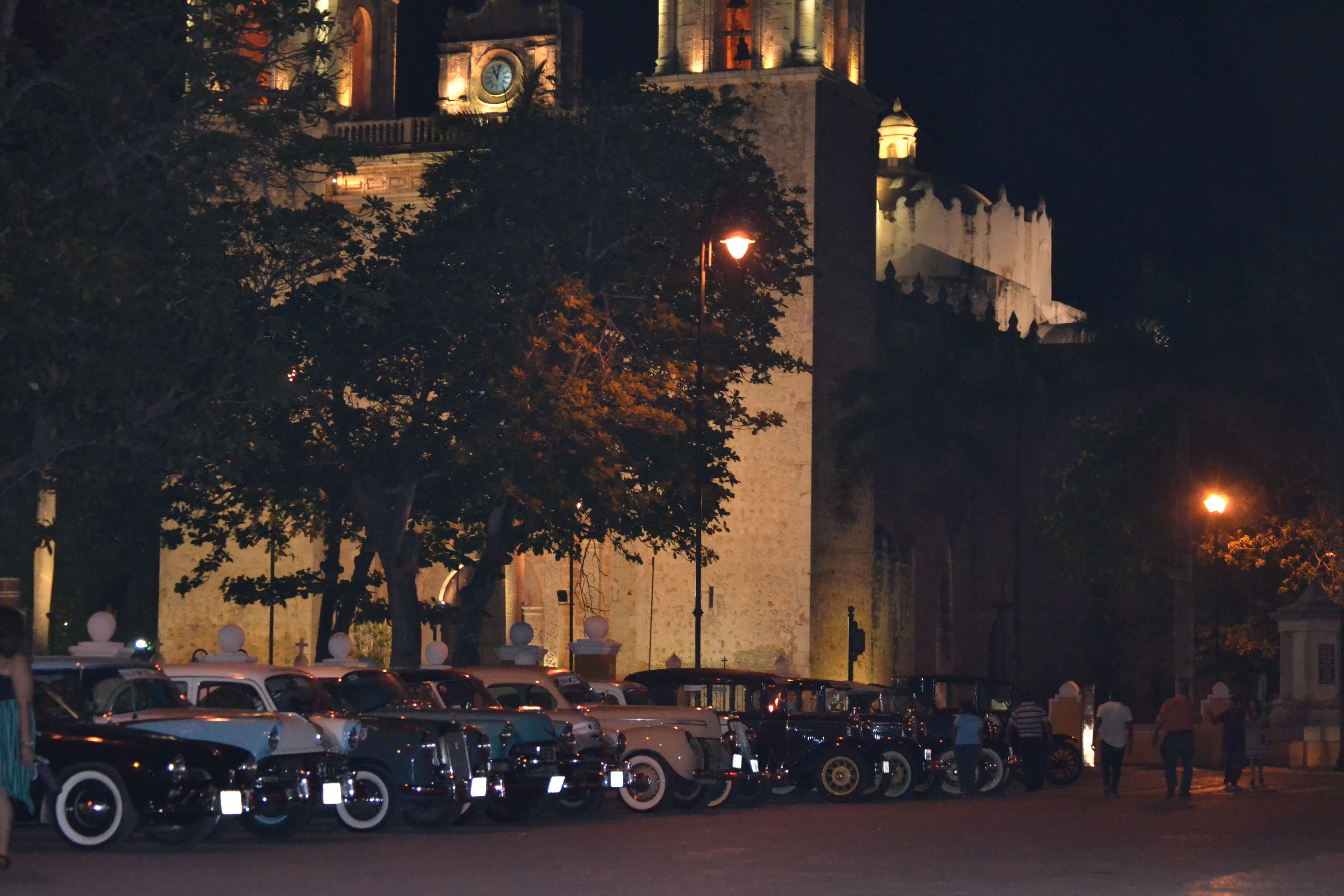 It's a blast to drive a car in a new country, but just know where you'll be driving. Try and have an idea of the rules of the road, and make sure where you're driving is safe.
With that being said, driving a rental in a new country (especially one like Scotland, with much to see), gives you an option to stop whenever you want, be flexible, and venture off the trail a bit.
Document
While it sounds scientific, it isn't. Take pictures. Keep a journal. Buy souvenirs. Anything you can do to remind yourself later down the road of where you've been is absolutely worth it!
So, maybe you're nervous about your first big trip. That's normal, but don't let it control you. Try one, two, or even all of these tips and make your first trip a great one!