"How To Earn Money While You Travel" was written by Jennifer Smith, a business developer that works in different areas of education, technology, security and various types of online marketing. Prior to business developing Jennifer was consultant at Deloitte, and managed security services provider and developer of a wide range of security solutions.
Traveling around the world is an amazing experience, something that everyone should try at least once in their lives. However, the downside to this is that it can get expensive. You can save up before your trip, but you're still going to need money when you're out on the road.
Luckily, thanks to the internet, there's lots of ways you can make cash while traveling. Here's some ideas to help you make that spending money while you're away, and make the most out of your trip.
Change Your Work Schedule
Before you go on your travels, take a look at your current job. Do you have to give it up completely? Many jobs now allow for remote working, so take a look at this if you want to make cash when you're away. If you can reliably access an internet connection, then you can work from your laptop wherever you are. Talk to your higher ups about this before you go, and you might not have to leave your job at all.
House Sit On Your Journey
While you're traveling, hotels can be expensive for you. Do you want to shell out for one every night, even if it's a cheaper option like a hostel? A better option can be to house sit for people who live along your travel route. This is often a great option as you're not required to do much most of the time, just water plants, collect mail, and feed cats. You'll also get much better surroundings than you would in some hotels.
Try Freelance Writing
If you're good with a turn of phrase, then maybe this could be the option for you. Sites like Best Australian Writers are always looking for new writers to take on jobs for them. If you sign up with sites like these (read more about these services in Huffington Post article "Write My Essay"), you can start making a lot of cash with nothing more than your laptop. You could be asked to write anything, from blog posts to press releases. If you think that's your speed, sign up for a couple of services before you head out.
Guest Lecturing
Are you an expert in something? Then universities and colleges then will want to hear from you. Get in contact with them before you go away, and see whether they'd like to set up a guest lecture with you. In some parts of the world, the requirements on qualifications won't be as strict, so this is more accessible than you'd think.
Take On Seasonal Work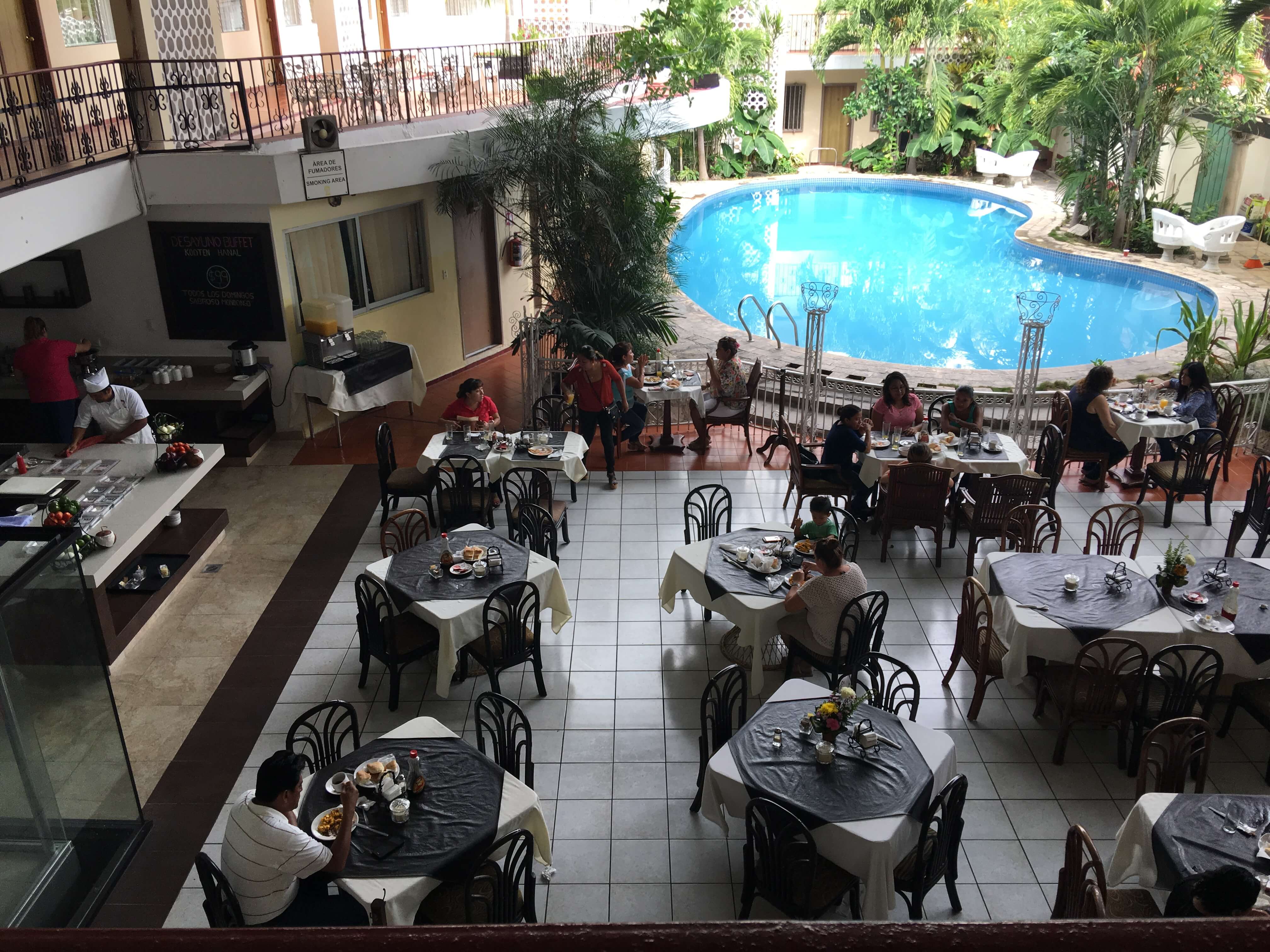 Wherever you go, there will be jobs that need doing. Fruit picking, building, you name it. Look into what's available when you're on the road, and it'll be easy to get hired for a short period of time. It can be hard work, but it's only for a fixed period and you can make yourself a good amount of cash.
Work On A Resort
Resorts are always in need of people who can work the busy tourist season, so they're a brilliant way to save up some cash for your travels. The work can be anything, from bar work to entertaining children, so you're sure to find a job that's your speed. You may not be able to leave the resort for the period of your contract, but it's a good way to ensure you hold onto that money for when you head off later.
Offer Beauty Services
Are you a trained hairdresser or beauty therapist? take a few basic tools on the road with you, and can make bank as you travel around hostels. Offering guests a haircut, massage, or shave for a few dollars can be a great way to fund your stay, and it can be easy to pick up clients as you travel around.
Run A Website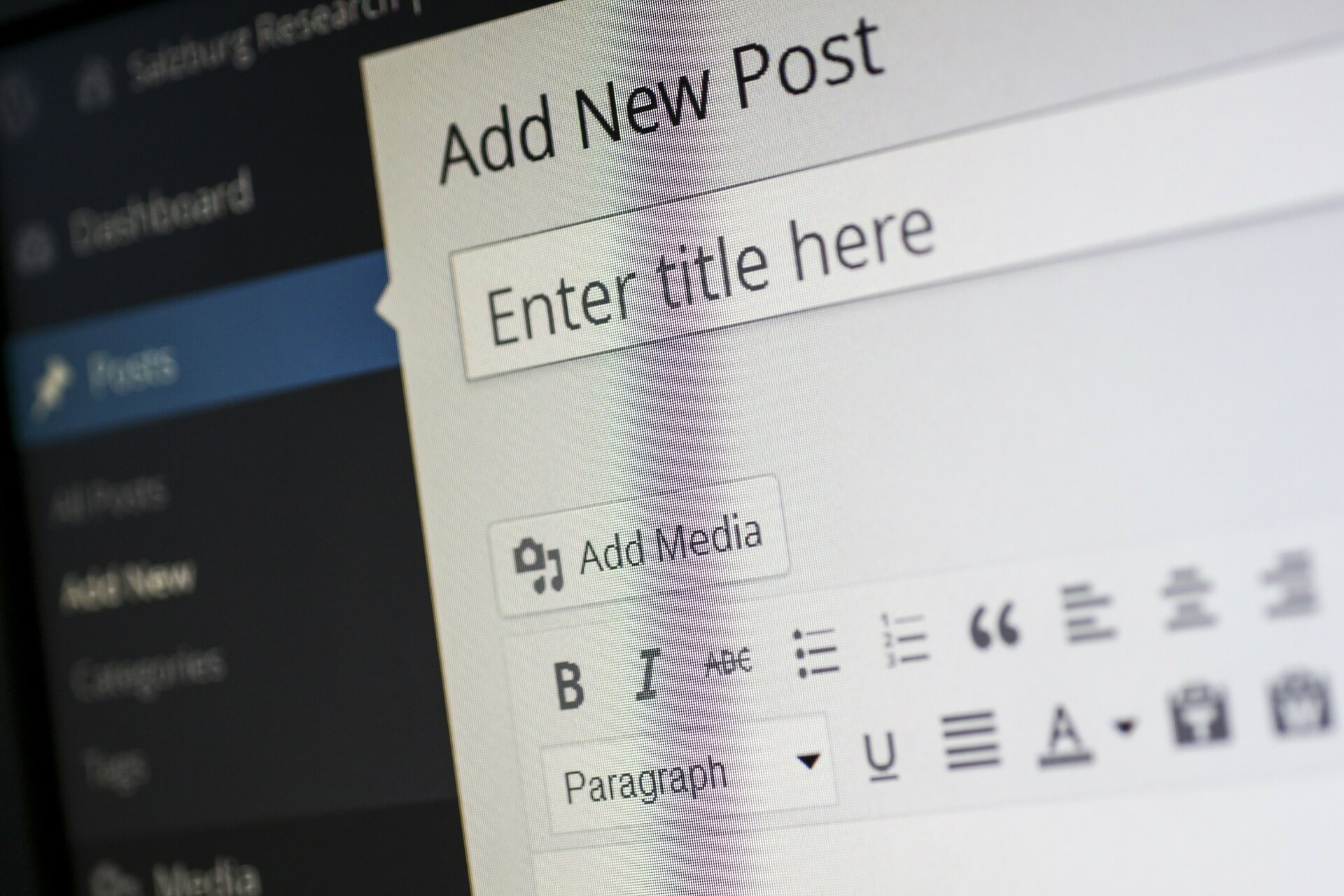 Have a good idea for a website? Then you don't need to be home in order to set it up and start running it. David G. Jones from Top Canadian Writers started working as a webmaster while he was on his own travels. "It wasn't hard to get started, as long as I had an internet connection," he says. "I could keep up to date with what was happening easily, and the ad revenue was what helped me fund the trip."
Lead Tours
If you've been in the area for a while and you know your way around, then you can get work leading tour groups around. Your skills will be especially useful if you speak English in a non English speaking country. You can get work for a couple of weeks, and if you can make it fun and engaging then it can be a real money spinner for you.
Sell Your Photographs
You'll already be taking photos of some truly stunning destinations, so why not put those photos to good use? Stock photography sites are always in need of new photos, as they sell to websites and services that need good quality images. Sell your photos on these sites, and you can make a good amount of cash as you travel around.
Write Your Own Blog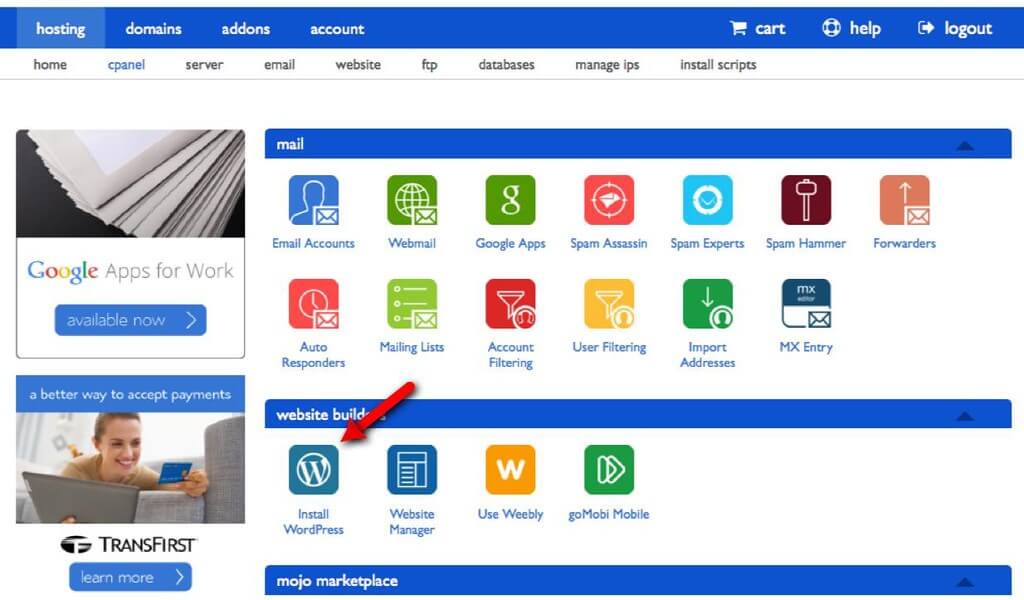 Many people reading this will already be blogging, but now's the time to kick it up a notch. Get to work on optimising your blog to bring in visitors, and sell ads on your site to make the cash. If you're savvy, and create a blog that many people want to read, then you can bring in quite a lot of money. Try and find a unique angle on your content, and you won't go far wrong with your blog.
Become A Busker
If you have a talent that will entertain others, you can set up on the street and start busking for cash. You'll have to check the laws in the country you're visiting, in order to ensure that it's legal to busk there. Pick a good spot, and you can make bank.
These tips will help you get the most from your travels while you're away. Get earning and really take advantage of the opportunities that are out there.