Just as the weather ebbs and flows, so do the travel seasons. No matter where you are on Earth, there are high-seasons and low-seasons to expect visitors to either a greater or lesser extent. Should you travel in low-season? Furthermore, what is low-season?
These factors that determine what is a "high" season are varied, and depend as much on the place the visitor is coming from as the destination itself. What do I mean by this? Well, I'll give you an example.
Off-Season Travel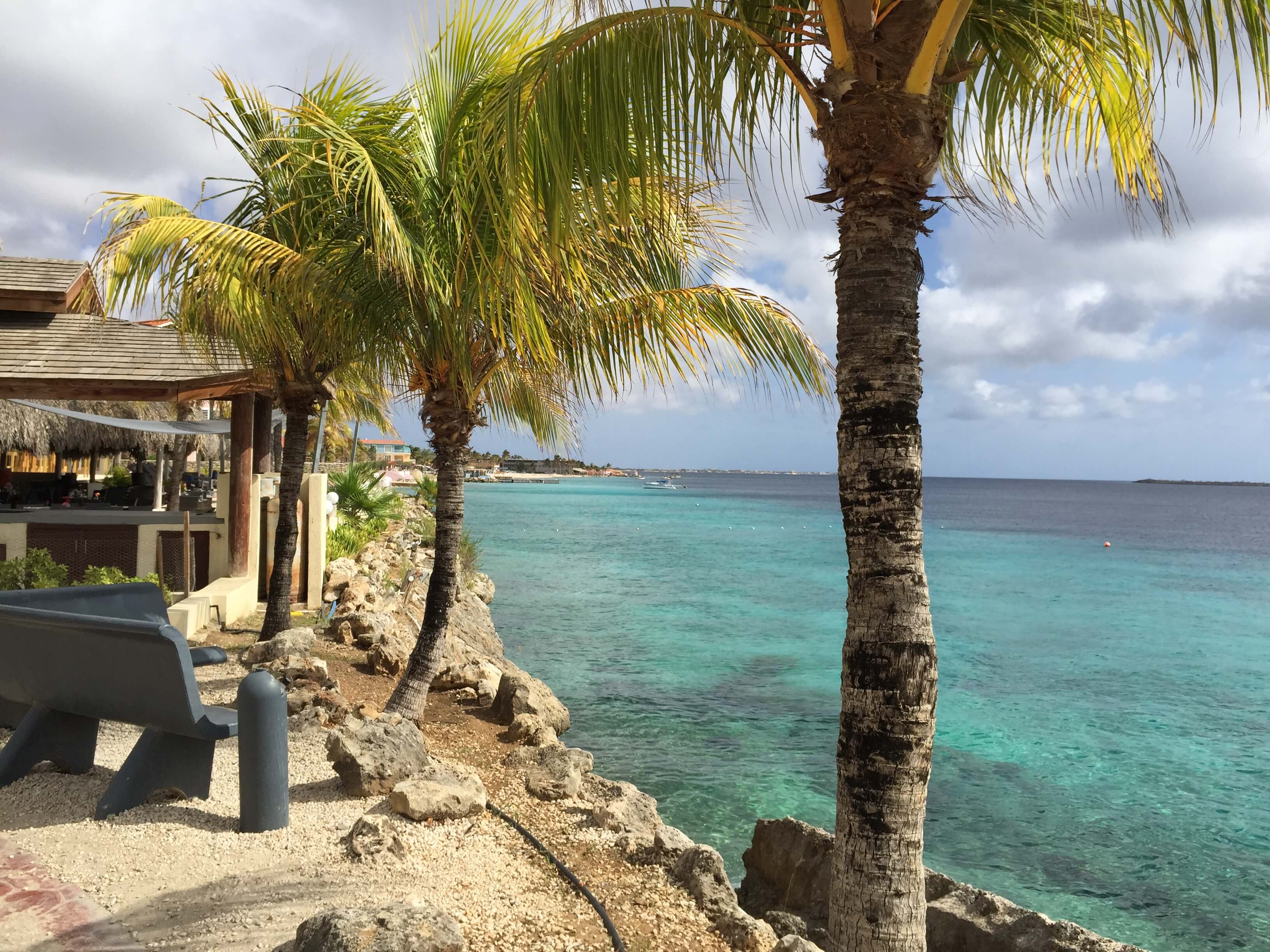 Tracy and I greatly enjoy the island of Bonaire, an island that is a part of the "ABC" chain that includes Aruba and Curacao in the Netherlands Antilles. Though the weather is very consistent in this island chain, there are high seasons and low seasons in which one can expect an influx of visitors. The reason really doesn't have anything to do with travel to Bonaire, because if you go in December the weather is essentially the same as it is in July – hot. Very hot.
Yet, most vacationers to a tropical location know that the tropical location is the way it is basically year-round – hot, beautiful and humid with periods of rain showers. As a result, they base their travel time (creating this "high" season) in the latter months of the year when their own weather is more desirable to escape. In layman's terms, a tourist from New York is going to care less about leaving the city in August when it's hot, but might really want to get out of town in January when it's freezing cold and snow is on the ground.
Other places are a bit more obvious as to why their "high" seasons are when they are. Paris is cold in the winter, but gorgeous and temperate in the summer. Las Vegas can be nearly unbearable in the summer, but very nice in late fall and early winter. So, when should you book your next trip? Consider a tale of two bookings…
Off-Season Travel to Europe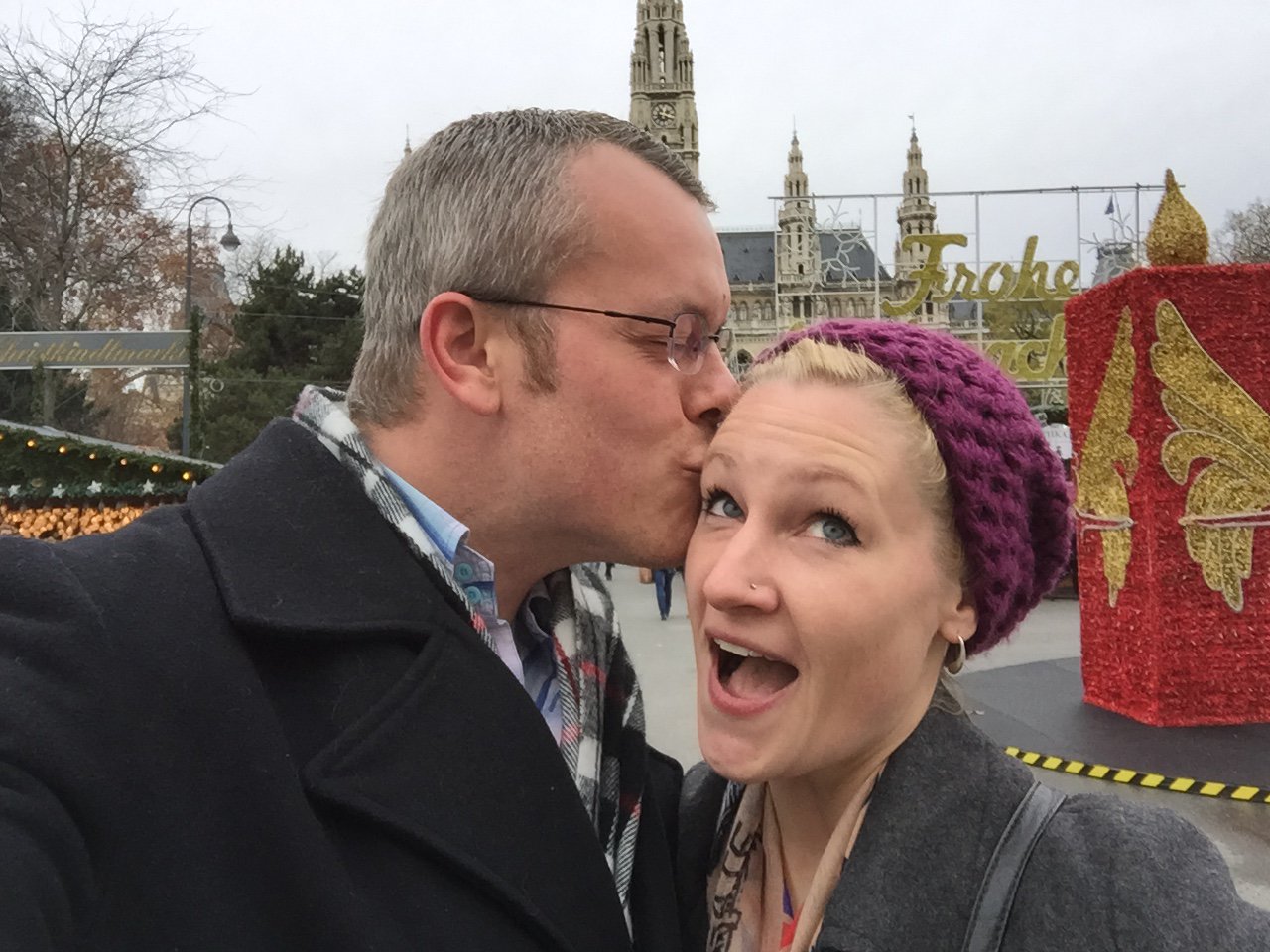 We spent nearly two weeks in Europe, spending time in Vienna, Barcelona and Lisbon. At first, we considered booking the trip in early September through a trip aggregator called Tripmasters (which we use often). The cost of our sample itinerary was a bit over $4,000, so we instead decided to hold off until "low" season.
Instead, we booked our trip over Thanksgiving, despite the cold weather in Vienna and cooler weather than usual in Barcelona and Lisbon. The cost? $2,500. What we saved by waiting two-and-a-half months essentially paid for all of our expenses on the trip, and in hindsight we truly couldn't have been happier with what we experienced.
There are benefits beyond merely cost, however, when considering to travel in the "low" season. Some cities, such as Paris, can be absolutely intolerable at its busiest time of the year. Lines to everything are long. It's impossible to get on the Metro. You can't navigate the city via bus, cab or even using the hop-on hop-off service, of which we're quite fond despite its reputation as being "touristy".
Bigger cities can get brutally hot during high-season as well, as they are typically crowded areas that are completely paved. We really, truly don't prefer being surrounded by hot, sweaty tourists (even if we're also at the time hot, sweaty tourists). We like space on our vacation. We like being able to get in line for the museum and not having to wait an hour for entry. We like not paying double for the same thing we could've booked three months later.
Think about it, what are you really sacrificing by waiting to vacation? Five degrees of temperature? Ten degrees of temperature? Call me crazy, but I'm willing to deal with 40 degrees Fahrenheit in Vienna if it saves me nearly 40% on the cost of my trip and I'm able to experience more.
We did the same with the island we previously mentioned, Bonaire. We went at the end of August, and were within shouting distance of the equator. Now, you may be able to tell by the photos on our website that I'm not of the skin-tone that does exceptionally well on the equator but, hey, I'm going either way. If I can save a few bucks and have more fun by traveling at the low-season and piling on a little more sunscreen, I'm all about it.
Common Sense Travel
We've utilized this concept numerous times while traveling, which has compiled itself by helping us save money and travel more often. I can absolutely promise you, unless you plan on traveling to Greenland, you're probably going to be okay if you travel during a slightly colder season of the year. Trust us. Awesome places are still awesome no matter when you go, and if you're awesome too, you'll have a fantastic time.
There's another aspect of this for we of the working-class. Vacation days. They are limited and something to save in America. I'll work through a 102 temperature to save a vacation day. I'll duct-tape a dangling index finger. I'm not going to the doctor and I'm not staying home. Am I the best employee in the world? Probably not. I just love to travel more than I enjoy taking sick days.
Traveling during off-seasons, and planning to do so around areas that maximize free vacation days, really helps make the most of your travel. Thanksgiving is a wonderful time of the year to travel virtually anywhere because many employers give the Thursday-Friday combination as free days. You can take one vacation day, get a flight out to Europe on a Tuesday night and spend four nights in Europe. Think that's too hard? We've done it. Several times.
You can too.
Other holidays that are great to book around are Memorial Day and Labor Day, because they both fall on Mondays and have "built-in" three-day weekends. Take two days of vacation and spend five nights in South America. Easy-peasy. Take the four remaining days of that week and get nine nights if you can swing it, and you get two consecutive weekends. These are the types of trips that multiple-city trips are simply made for.
Our first trip to Europe was incredibly spontaneous, very broken apart in the way we booked it and exhibits many of the travel tendencies we preach. Given just enough money to book two discount flights to London, we booked the round-trip out of Orlando. We had two problems however, because at the time we lived 200 miles away from Orlando (in Jacksonville) and we didn't have the money to book the hotel. Did I mention this was over Thanksgiving weekend?
No worries. We planned to drive to Orlando from Jacksonville, because the flight deal was only on a direct, round-trip from there. The difference in cost was about half, and the drive was only a fraction of the time a lay-over would have been. We maximized time and money by booking at a low-time, taking advantage of a short-term deal, and being willing to put in a little elbow-grease to our vacation.
A few paychecks later, we booked the hotels. A few paychecks later, we booked excursions and a round-trip Eurostar pass from London to Paris. We flew out on a Wednesday night, arrived in London mid-morning, spent Friday in Paris, had a wonderful Saturday in London, was back home Sunday night and at work Monday morning. We never doubted ourselves, because the desire to travel led us to become solutions-based about our approach.
The weather held up for us, for the most part, and we had finally cracked a pretty major eggshell. Had it not been for that spontaneity, the willingness to travel when none else wanted to and to not be considered about being a bit tired on Monday, I probably wouldn't be writing to you now. I may never have seen London. I may never have taken foot inside the Louvre, and I may not be who I am today.
Travel, by its very definition, is meant to be transformative. Yet, sometimes to transform we have to be willing to step outside of our comfort zone, take chances and do something others would prefer not do. We have to be unique, and we have to stand alone.
Travel is much like life, itself. They both require you to break free to get to the good stuff, the really good stuff that changes you and creates you anew. Allow yourself to be led by travel, because in many ways travel is life. We are not meant to be sedentary, nor solitary.
Take a chance. Book that trip on the off-season, save the cash, and reward yourself by traveling again.