With Master SEO Consulting Services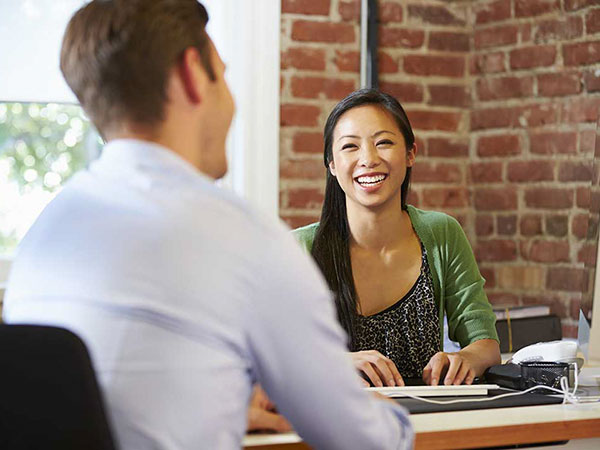 What you do on and off the page affects the way search engines see you. We'll help you drive leads by making sure the web knows your business is a success.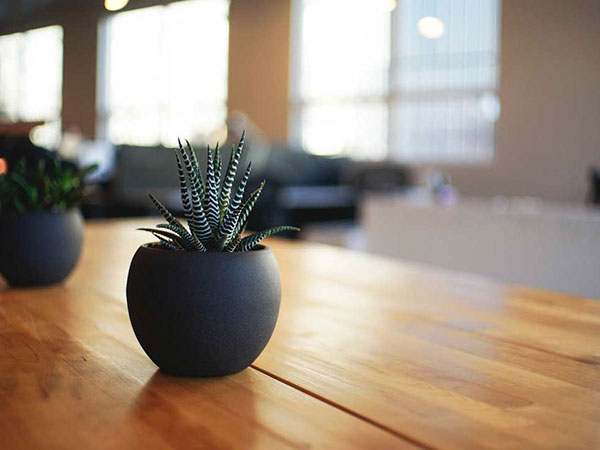 We use state-of-the-art tools to dig deep into keyword research to make sure you're creating content that connects with your audience and drives traffic.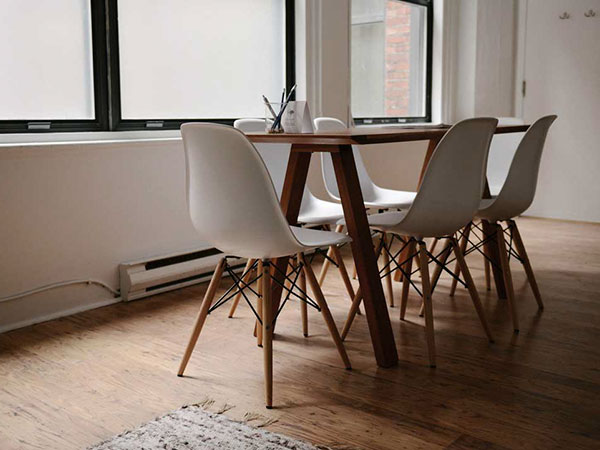 Ask any SEO and he'll tell you building links is the hardest part of optimization. We know how to explode your exposure by driving the right link referrals. 
We built the popular food and travel blog "A Couple for the Road" from the ground up - using our deep knowledge of how Google works to gain search engine success and drive thousands of people to our website every day.
Are you looking to do the same for your business?
With our SEO Consulting Servics, you'll create your own luck by drawing business to you! Watch your business explode while leads and prospects flock to your website!
It doesn't matter if you're a blogger, business, or local entrepreneur - the principles of getting search engine traffic are the same. We've spent years learning and perfecting our SEO expertise while building A Couple for the Road, which today hosts more than 40,000 visitors per month!
Want to do the same with your business? Looking for new leads and exposure?
Click below to set up a free consultation today!
Everything you need to build traffic that brings success.