Thank you for visiting A Couple for the Road! We are a Cultural Travel Blog celebrating international art, history, architecture, music, language and culinary traditions. We're here to enlighten, inspire, and educate the reader on cultural treasures around the world!
Please contact us with any suggestions, comments, stories, or anything else you might have. We love to hear from our friends, immediate and extended, about their own travel experiences!
It's about the journey... and the destination! Cheers to all of us!
- Justin & Tracy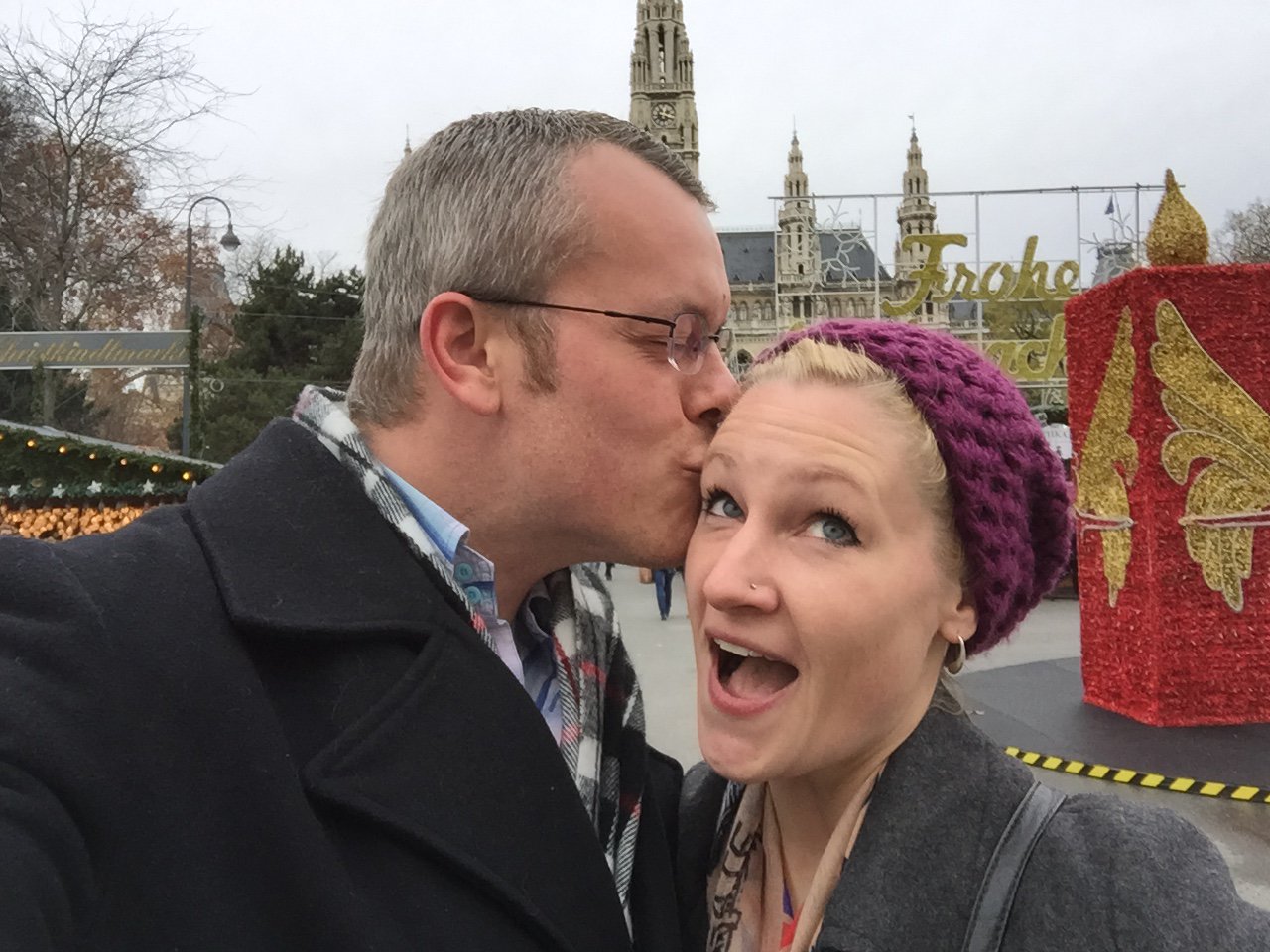 Our travels together started in July 2007 in Downtown Nashville, and since that time we've moved and journeyed to some incredible places, as well as seen and done some amazing things. As writers and a couple that is obsessed with travel, we ran across some of the great work by blogs such as Nomadic Matt, The Planet D, Nomadic Samuel and the Expert Vagabond, and thought "why not us?" In 2016, that thought led to the actual beginning of A Couple for the Road when the first post went up in December.
Currently, we reside in South Florida with our cats and the endless sunshine. We're a unique breed-- a 30-something couple, without kids and an unquenchable desire to see everything and anything. Though we call South Florida home, we love traveling to the far reaches of the globe, connecting with people and cultures, and having the opportunity to share in this human experience. We hope you feel the same.
We're lovers of life, music, art, language and culture. We hope you are too, and will be sharing with you what moves us in hopes that it moves you as well.
Whether traveling solo, as a couple, with family or as a group, we'll show you how to spot the best travel packages to anywhere in the world.
Click on a location below to read more, and plan your next vacation!
Twenty-five years ago Colombia was teetering on the edge of failed statehood and Medellín, the Andean nation's second-largest city was a narco war zone. This violence created a reputation that has long overshadowed the city's history, vibrant culture, and absolutely stunning landscape. Only recently are international travelers discovering the gems hidden beneath the violence. These gems are making it hard for visitors to leave… Read More