Mexico
Mexico has a bit of a bum rap when it comes to safety, as outside of a few pockets of high-crime and along the border with the U.S. the country is generally safe. If you travel with common sense, you have nothing to worry about. It is a beautiful country, combining rolling hills, vast mountains and dense jungles to create a scenic adventure when traveling. In addition, Mexico is a must-visit for history lovers and the archaeologist within each of us. Home to the Mayans and Aztecs, pyramids of former strongholds litter the beautiful landscape and provide a deep, cultural experience. Within Mexico are some of the kindest people in the world who simply want you to come, enjoy and appreciate their incredible heritage and culture.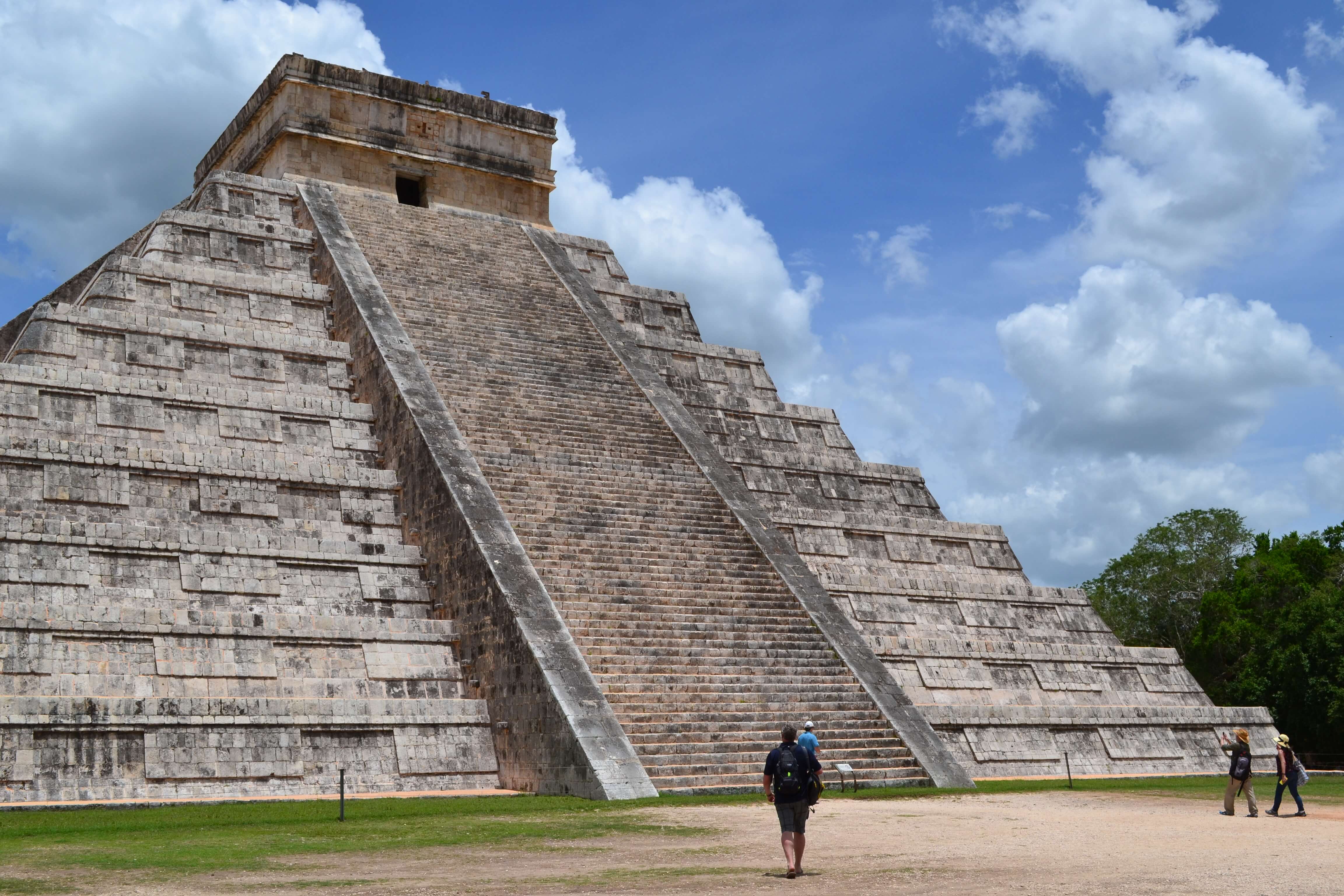 Cities
Mexico City
Monterrey
Guadalajara
Valladolid
Juarez
Attractions
Cancun
Tulum
Chichen Itza
Coba
Mayan Cenotes
Xcaret Park
San Miguel de Allende
Great Pyramid of Cholula
Museo Nacional de Antropologia
Teotihuacan
Santa Prisca Church
Catedral Metropolitana
Dias des los Muertos
Palenque
Copper Canyon
Plan
Essential Information
Language: Spanish
Currency: Mexican Peso (MXN). MXN is currently 19 for 1 USD. In some parts of Mexico, such as the Yucatan Peninsula, USD can be taken in cash at a more favorable rate.
Power Adapter: In Mexico the power sockets are of type A and B. The standard voltage is 127 V and the standard frequency is 60 Hz.
Emergency Number: 911
Playa del Carmen is one of the most exceedingly beautiful places in the world. Located in the illustrious parts of Mexico, Playa del Carmen serves as a tourist spot for many locals and foreign visitors. It is home to some of the best scenery and majestic wonders that you can see today. There's an abundance of things that you can do while in this… Read More